Practical Financial Advice You Can Count on
Focus Your Time and Efforts on Running Your Business and Leave the Accounting to Us
Johnston Accountancy provides high-level accounting services to a diversified base of clients. Our commitment is to supply the highest quality services while retaining a highly responsive relationship with clients. We pride ourselves not only on our problem solving skills and technical expertise, but also on the quality of our client relationships. At Johnston Accountancy, we have a dedicated team of professionals who provide the highest level of service to each client. To achieve this goal, we work hard to ask the right questions and to provide the right answers.
Disclaimer: Non-CPA services being offered.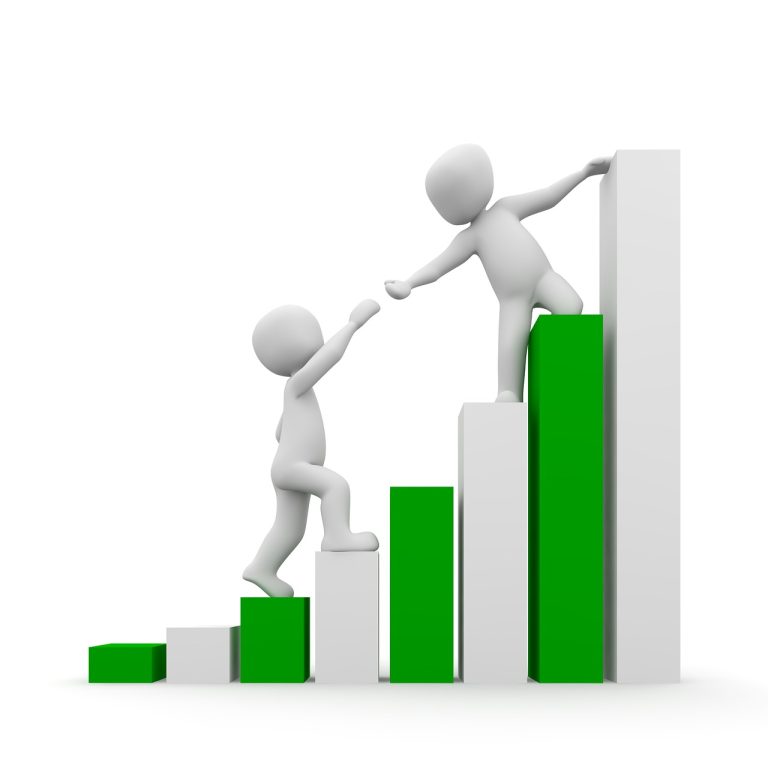 Johnston Accountancy has been a business advisor since 2007 in Southern California. Our San Diego, CA firm offers significant capabilities in accounting, bookkeeping and much more.
We are truly an all-inclusive accountancy group! Our office culture is a positive place, meant for problem solving and growth. Johnston Accountancy empowers its employees in order to create a desirable work environment. This allows our business to grow and further assist you. If you are looking for a blend of personal service and expertise, you have chosen the right firm.
Johnston Accountancy believes in the term "comfort accounting" with all of our clients, so they know they are being well taken care of. Our team of accounting professionals delivers proactive solutions that can lead to practical and cost-effective results. We want to help you achieve your goals regarding the success of your business and making the most of your personal finances. Allow us to show you the most productive way to accomplish these aspirations.
Johnston Accountancy clients testify to our diligence and commitment to extraordinary client service, even under tight deadlines and other difficult circumstances. Call today to take advantage of our services and find out how we can help you!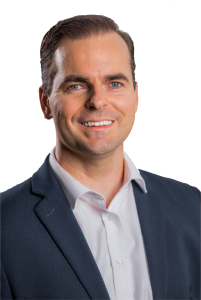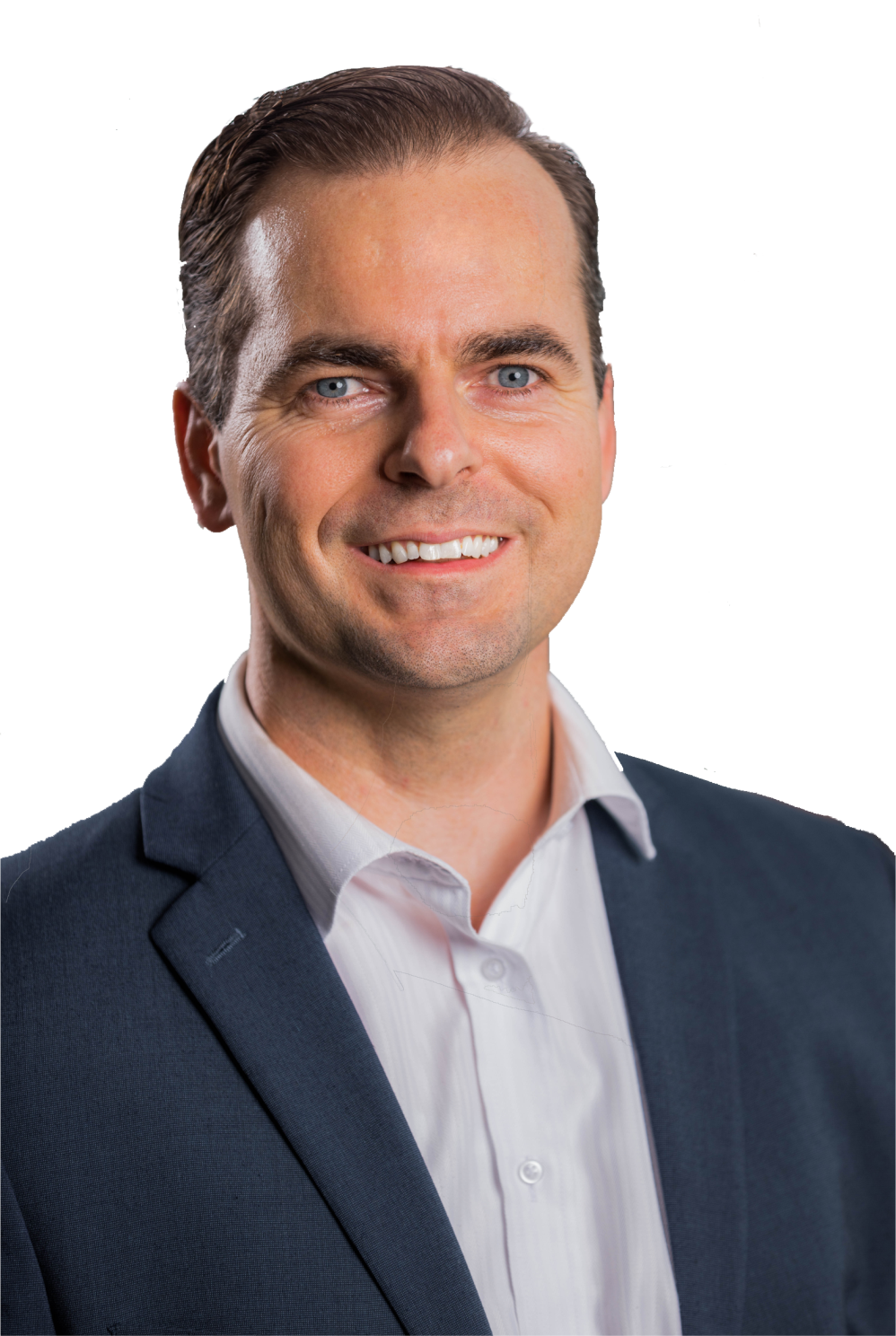 Starting bookkeeping in 2007 I have learned to love business and the value of business ownership. I am passionate about exercising our freedom to own businesses. I hope our business can help other businesses accomplish their goals. Our family loves to go go-kart racing, as well as desert activities; riding quads in the dunes has made many memories for our family. I love the water, swimming, surfing, paddleboarding and most of all wakeboarding.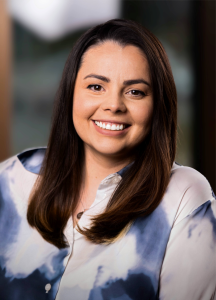 I joined JA in 2017 with a B.S. from SDSU. I enjoy helping clients grow their business as well as being there for any questions that may arise regarding their accounting or the software. I love spending time with my family as well as playing video games, and as a sports enthusiast, I make sure I don't miss my teams' matches.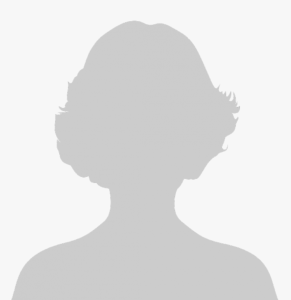 I've been working at Johnston Accountancy since 2020. I really enjoy what I do, from answering my emails to making sure my clients books are in order; always with a cup of coffee in my hand. My hobbies include doing puzzles, reading a good book and watching Marvel and Star Wars movies with my son.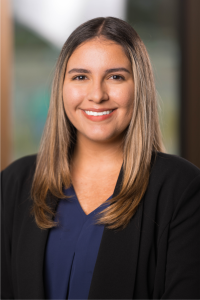 I've been part of the JA team since 2021 with a Bachelor's Degree from SDSU. In my free time, I enjoy baking, gardening, and spending time with my chickens and dogs.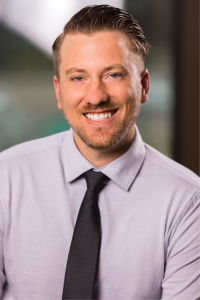 I joined JA in 2021 having graduated from UCR with an MPA. My priority is delivering top service to clients so they are able to better understand and grow their business. When not at work you can find me spending time with my wife or enjoying paragliding and sailing.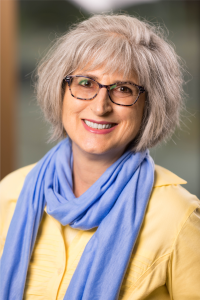 Accountant Clerk
Sherri T.
I started bookkeeping in 2003. In 2017, I joined Johnston Accountancy, working on Quickbooks Online and Desktop plus payroll. Some favorite activities are walking/hiking with my husband, reading, and cooking – especially homemade pizza.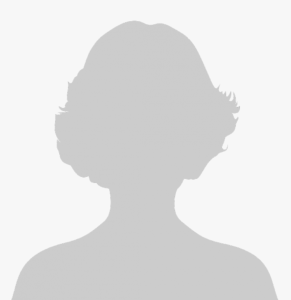 Accountant Clerk
Paulina R.
I joined JA in 2022 as a shift in my career, wanting to get involved more in accountancy. I'm a very detail oriented person which I know is important when working with our clients. I love reading, spending time with my family and playing D&D.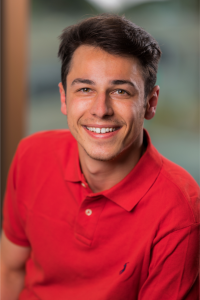 Accountant Clerk
Jeremy R.
Adrenaline junkie who loves adventure and exploring the outdoors. I have been doing bookkeeping since 2022 and personal tax since 2018.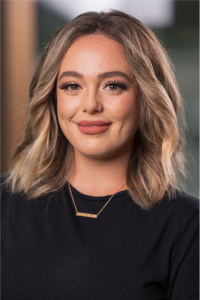 Accountant Clerk
Ashlee B.
Started with Johnston Accountancy in 2022. I love taking on new projects. My clients know that I am always an email or phone call away. Outside of work you can find me supporting my children at little league baseball, amusement parks, or just relaxing at home. I am an avid baseball fan. Go Padres!
Call today or chat with us to take advantage of our services and find out how we can help you!