Practical experience in accounting offers clients a two-fold advantage: consulting services help clients successfully operate and expand their business, while high-level services help minimize taxes to retain profits. Our services are available on a weekly, monthly, quarterly, semi-annual or as needed basis.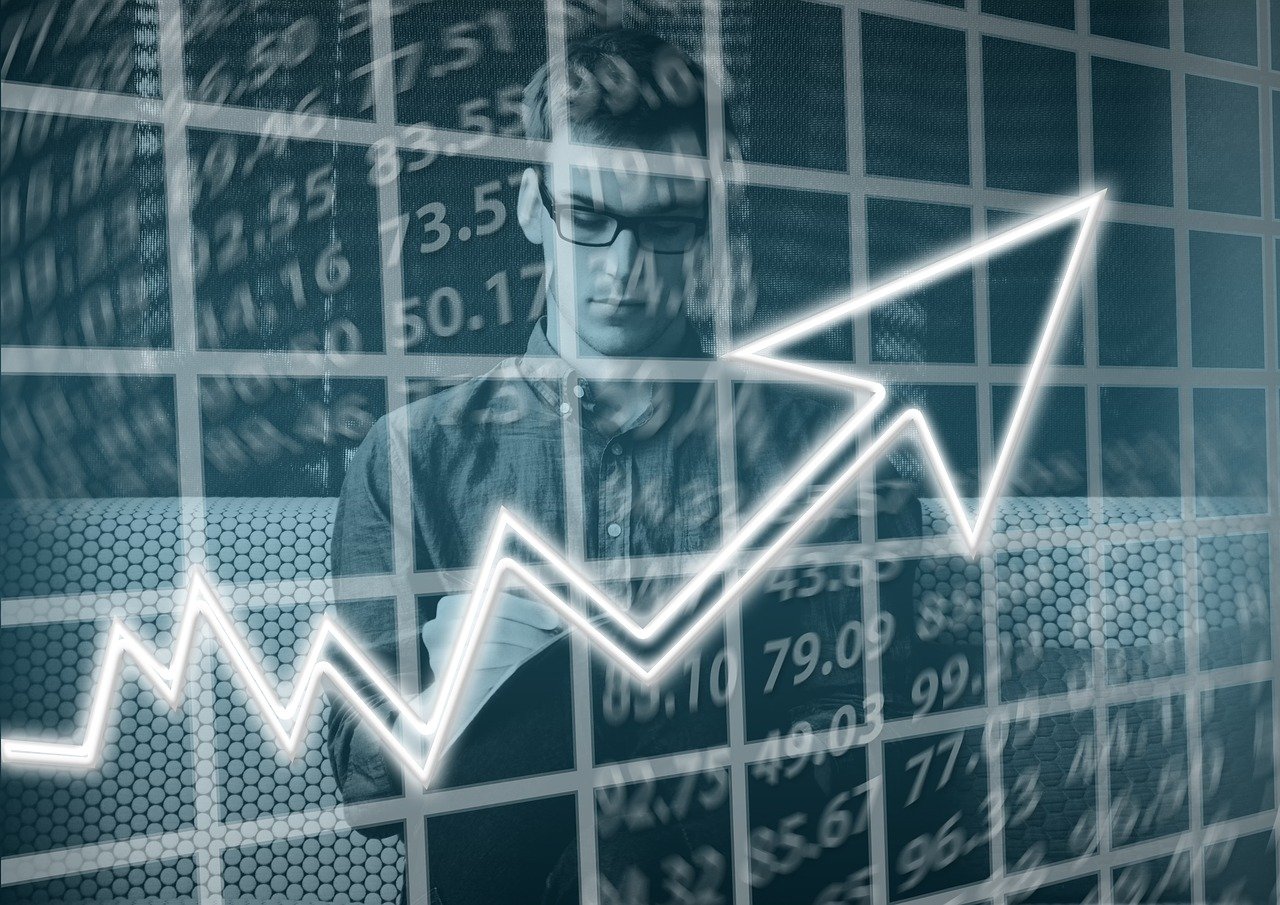 Johnston Accountancy provides high-level accounting services to a diversified base of clients. Our commitment is to supply the highest quality services while retaining a highly responsive relationship with clients. We pride ourselves not only on our problem solving skills and technical expertise, but also on the quality of our client relationships. 
As QuickBooks ProAdvisors, we can help you build your books from the ground up and help you understand your QuickBooks software.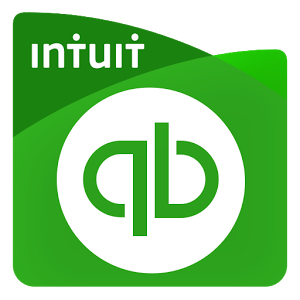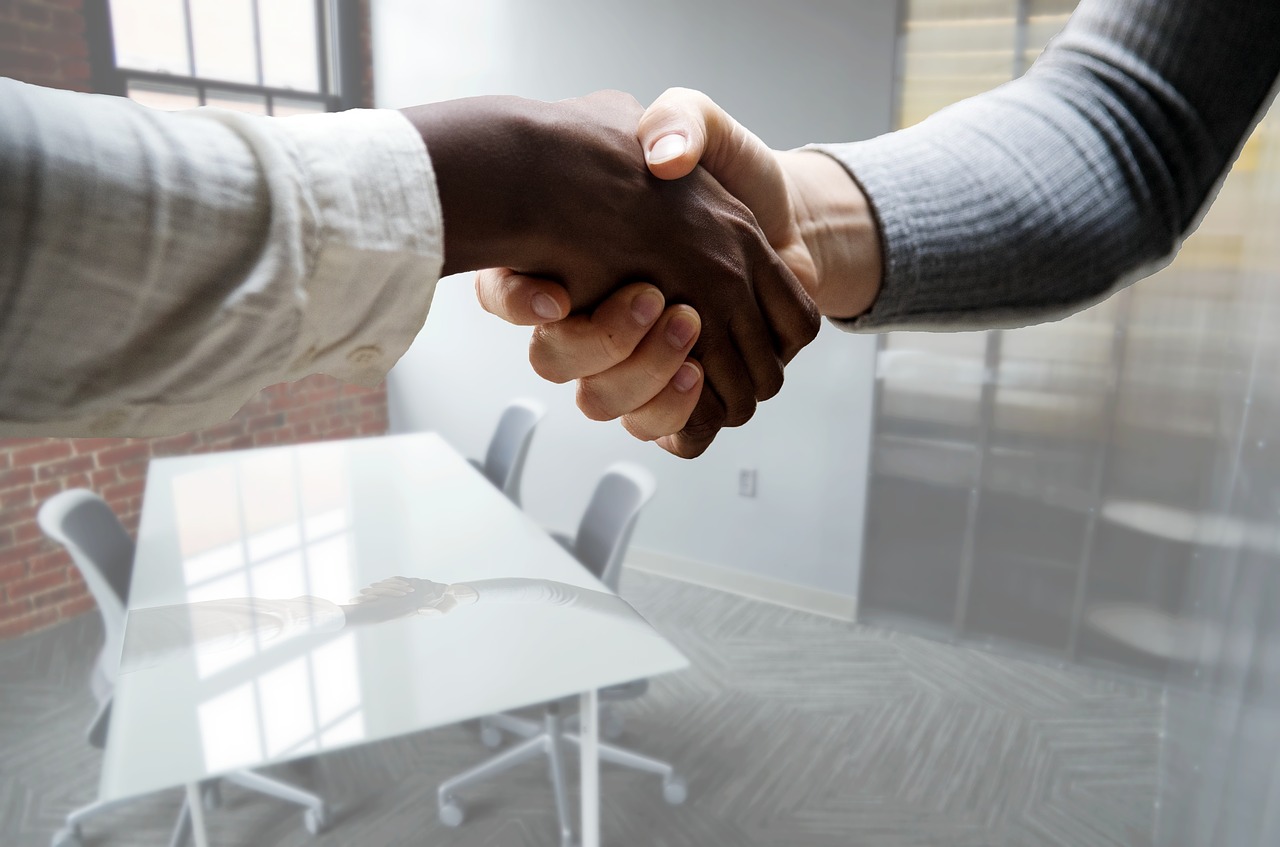 Many individuals and companies depend on the valuable services provided by an accounting advisor. At Johnston Accounting we make sure your bank reconciliations, financial statements, accounts receivables, accounts payables, year-end processing, are done professionally.
Providing bookkeeping services geared to the unique needs of each client since 2007
Ian's expertise is second to none and we have learnt a lot from the videos especially around Quickbooks Desktop accounting software. We would have no hesitation in recommending Ian and the team at Johnston Accountancy.
The team at Johnston accounting were able to setup a ltd company and a personalised accounting solution in a short turnaround. Highly recommended.
Excellent company to deal with, especially Eva and her team of diligent staff. Highly recommended to anyone looking for attentive, efficient accounting solutions. 5* all round.